Photo Guide
Follow the steps below when taking your photo! If you aren't able to follow the steps exactly, don't worry! We have a dedicated team who check all orders and photos as they come in. If your photo doesn't meet our criteria, we'll let you know and help you choose a more suitable one!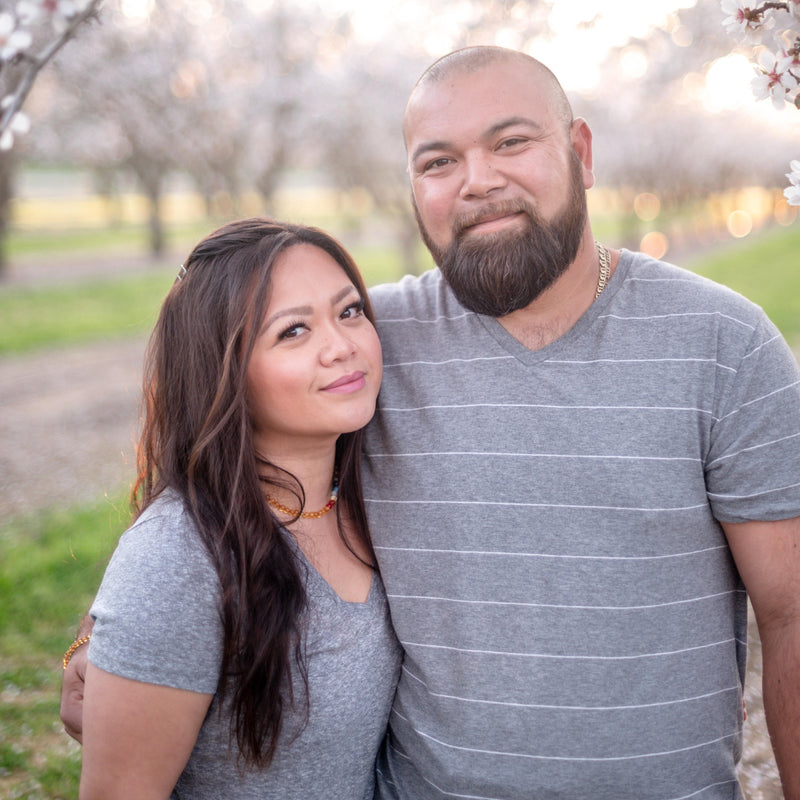 1. TAKE THE PHOTO IN GOOD, NATURAL LIGHTING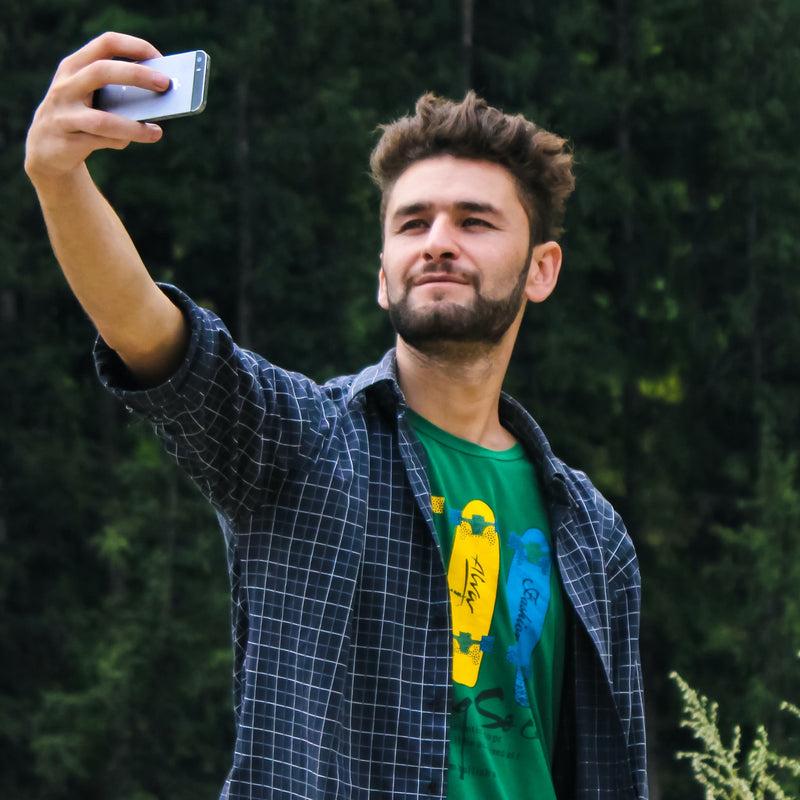 2. TAKE THE PHOTO AT ARM'S LENGTH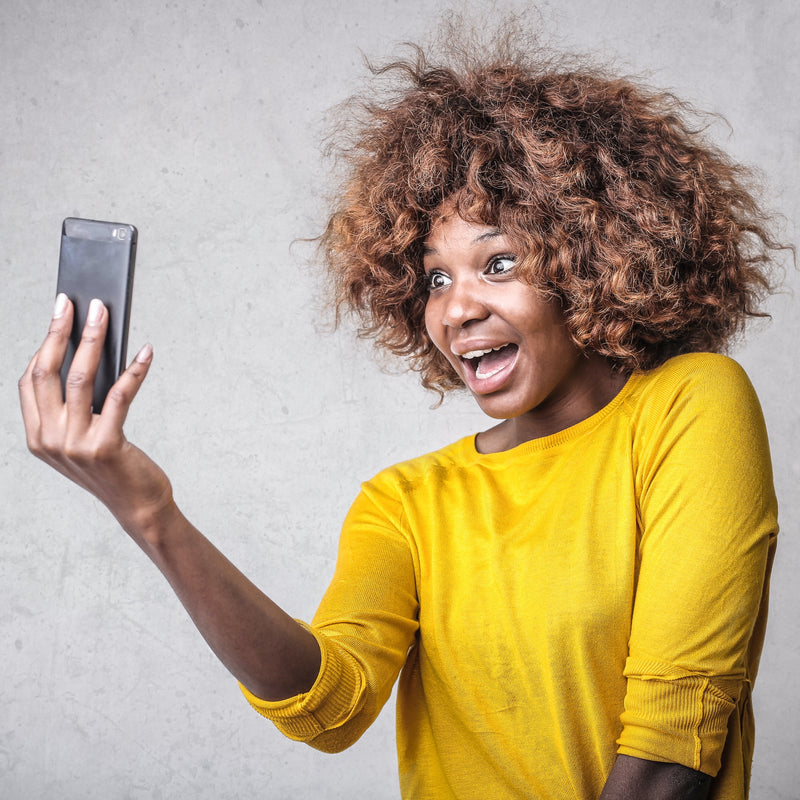 3. PULL A FACE TO MATCH THE COSTUME (IF YOU WANT)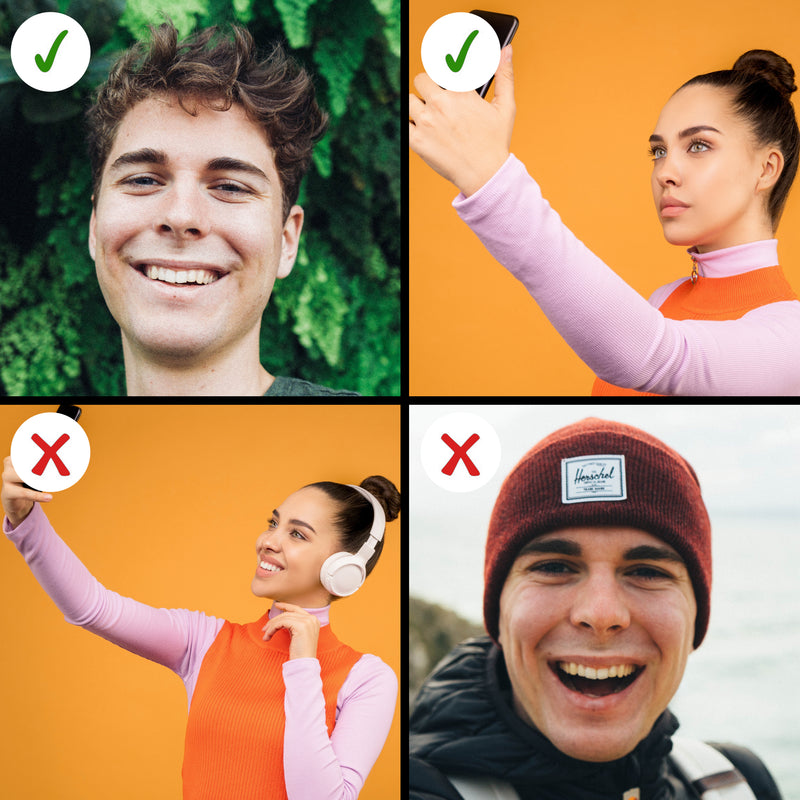 4. DON'T WEAR ACCESSORIES... READING GLASSES ARE FINE THOUGH!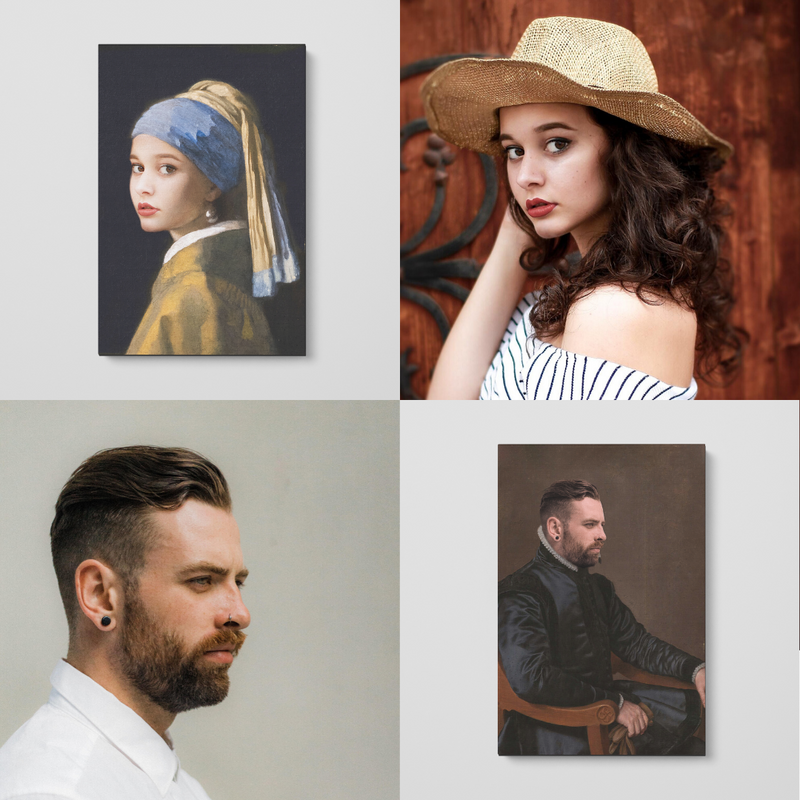 ART REPLICAS... MATCH THE ANGLE OF YOUR CHOSEN PORTRAIT!